Hire a Quality Forklift in Taranaki
With over 100 forklifts in our fleet, you'll find the perfect forklift for hire in Taranaki from the team at family-owned Forklift Specialty Hire.
Contact the Forklift Hire Experts
Our friendly team of forklift specialists are standing by, waiting to help you.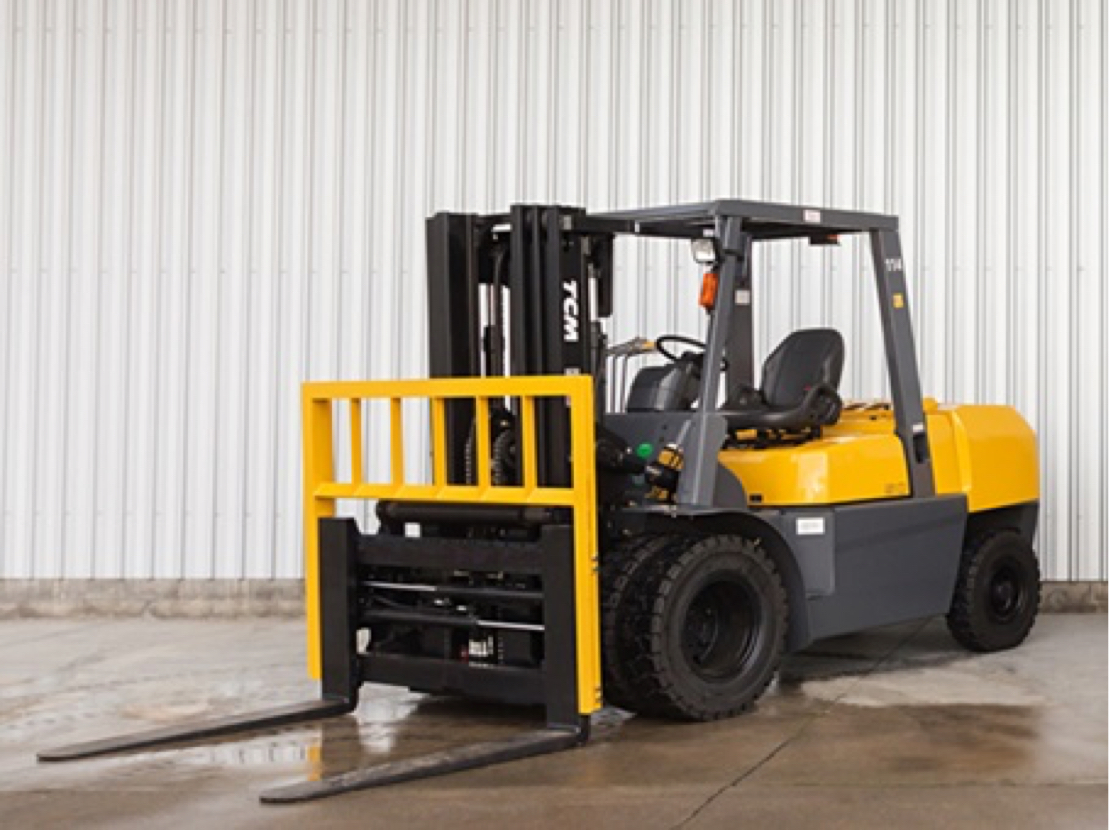 Why you should
hire a forklift with us
The over 100 forklifts in our fleet range from 1.8 tonne to 16 tonne, are kept in great condition, and are always clean and tidy for our clients.
Got questions about which forklift is right for your needs? Just ask Forklift Specialty Hire owners Tony Geurts and his wife Judy, who have over 40 years' experience in the forklift industry. Whether it is for a short-term hire, or long-term, Forklift Specialty Hire has the expertise and resource to cover your materials handling requirements.
Plus, our sister company Forklift Sales & Service Ltd can cover sales, service and OSH Certified Forklift Driver Licences, all from their purpose-built workshop.
The benefits of
leasing a forklift
A forklift is an expensive piece of equipment, but one that logistics businesses can't do without.
The question is: should you lease a forklift or buy one? Outright ownership may seem like a straightforward option,
but it can tie up your resources and put pressure on your cashflow.
Leasing, however, enables you to spread out the cost of the asset and also hand over the responsibility for
upkeep and maintenance. You also have the option to have access to the latest technology by upgrading your
forklift to a newer model at the end of the contract.
In other words, you are never stuck with an obsolete piece of equipment and your productivity levels will
not be hampered by an old, tired forklift.